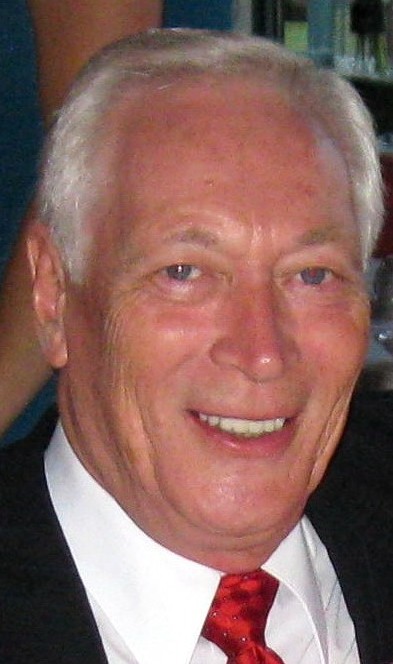 Mel Finlay is Executive Direstor of Nation At Prayer.

A nationally respected leader, Mel has served in senior leadership roles in government, the not-for-profit and corporate sectors. He has played a key role in the development of both national and provincial policy, and served as Chief Provincial Representative on federal-provincial task forces and in negotiating cost-sharing and other agreements. In executive positions he has been responsible for budgets approaching a half billion dollars and more than 1100 staff. He has filled specialist roles with an international corporation; served as consultant to Fortune 500 companies, small- to mid-size businesses, and not-for-profit organizations; and has been mentor and coach to executives and other high potential corporate and sectarian leaders.

In 1997 Mel returned to pastoral ministry as Senior Pastor of a multi-ethnic community church, leaving that position in the summer of 2008 to join his wife Susan as Executive Director of Nation At Prayer.

Mel has served on the boards of national and international organizations, including Chair of an NGO doing development work in Afghanistan. He currently serves on the Boards of Canadian Fellowship Foundation and the U.S.-based Springtime of Faith Foundation.



Mel and Susan are partners in life, ministry, and leadership, devoted to serving the Lord as instruments for transformation in the lives of individuals and the nation. Frequent presenters and authors of several articles, they are also regular guests on 100 Huntley Street and have been featured in numerous Christian publications and other media.

Mel holds the Master of Divinity degree from Queen's University and Bachelor of Arts degree from the University of Manitoba.